The UN reported the death of 5827 civilians in Ukraine
Among the dead were 5,827 civilians, according to the Office of the UN High Commissioner for Human Rights media="(max-width: 320px) and (-webkit-min-device-pixel-ratio: 2), (max-width: 320px) and (min-resolution: 192dpi)" >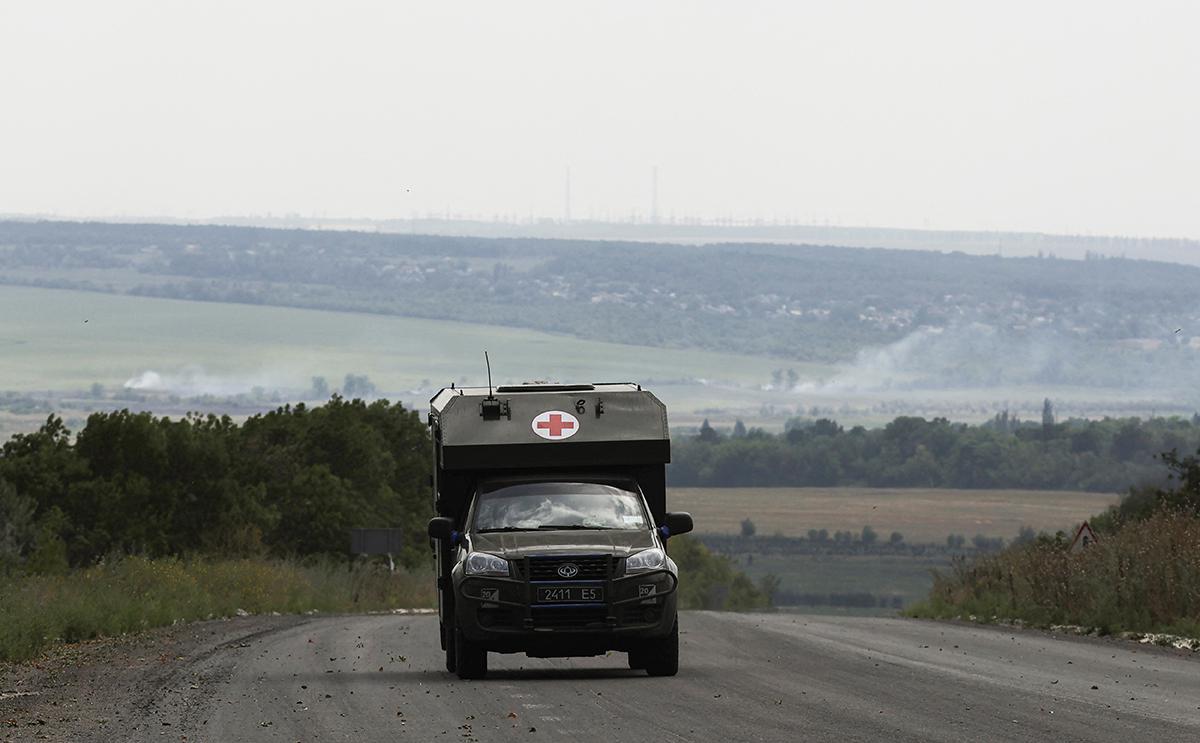 Since the outbreak of hostilities in Ukraine, 5,827 civilians have been killed and 8,421 injured, according to the data of the Office of the UN High Commissioner for Human Rights as of September 11.
Of the dead, 2,270 are men, 1,559 are women, 153 are girls and 187 boys, as well as 35 children and 1,623 adults, whose gender is still unknown. Among the wounded are 1,770 men, 1,289 women, 182 girls and 250 boys, as well as 215 children and 4,715 adults, whose sex has not yet been determined.
Most of the victims in the territory of Donetsk and Luhansk regions (Russia recognized these territories as independent states of the DPR and LPR) & mdash; 8034, of which 3472 were killed and 4562 were injured. On the territory of these regions controlled by Kyiv, 3124 were killed and 3274 were injured. There are 348 victims and 1,288 wounded in the territory controlled by Russian troops.
As of September 7, the number of Ukrainian refugees in Europe exceeded 7.1 million people.
On February 24, Russian President Vladimir Putin announced the the beginning of a military operation in Ukraine, the purpose of which he called "protection of people who have been subjected to bullying, genocide by the Kyiv regime for eight years," as well as "demilitarization and denazification"; neighboring country. The Russian Ministry of Defense says it does not target civilian infrastructure.