The expert told in which areas women earn more than men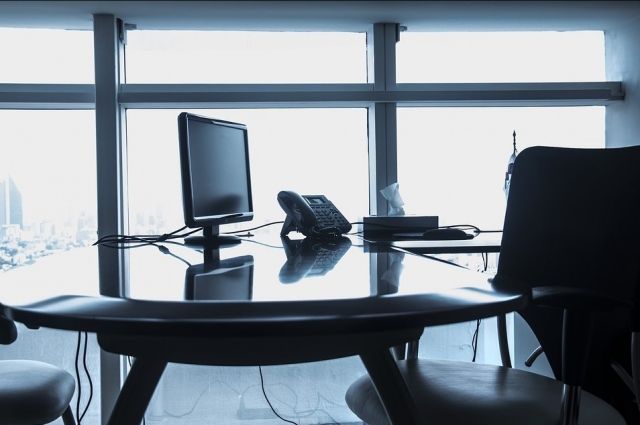 Women earn more than men in beauty, education and cleaning services. About this "Moscow 24" said Valentina Mitrofanova, a member of the Council for Professional Qualifications in the Field of Personnel Management at the National Council under the President of Russia.
According to the expert, tutors in Moscow can earn up to 300,000 rubles a month. Especially if the lesson is out and the child is small, the advantage will be given to the woman, as it is believed that she will better find contact with the child. In the region, an hour of tutoring will cost an average of 1 thousand rubles, and in Moscow – 2–2.5 times more.
Also profitable areas of activity for women are the beauty industry and household services: babysitting, cooking, cleaning, caring for animals.
The expert added that gender discrimination is most often found in managerial personnel and mainly in offices. At the same time, women are more likely to be employed in food production. However, in the regions, as Mitrofanova noted, the classical management system has been preserved, in which experience is more important than education, which is why, on average, senior positions at enterprises are predominantly occupied by men over 45 with extensive management experience.
Earlier it was reported that the Ministry of Labor of Russia will prepare a national strategy in the fight against gender inequality in all spheres of life. Its goal is to increase the economic independence, political activity and opportunities for self-realization of women. The strategy is planned to be implemented in stages – from 2023 to 2026 and from 2027 to 2030. The authorities plan to include relevant measures in national projects and state programs and conduct a number of scientific studies.
Rate the material