Named the approximate composition of the seventh package of EU sanctions against Russia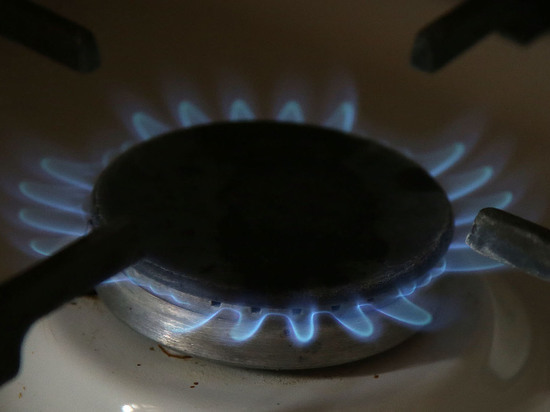 Photo: Liliya Sharlovskaya
Czech Prime Minister Petr Fiala said that the EU does not plan to introduce restrictions as part of the seventh package of sanctions against Russia for gas supplies from the Russian Federation. According to him, this decision was made due to the fact that a number of European countries are heavily dependent on Russian energy sources.
"What is problematic is to include energy in these sanctions," he said.
Fiala noted that it is important to observe the principle that sanctions should have a greater effect on Russia than on the European countries that impose them.
According to the prime minister, the seventh package will include a ban on the import of Russian gold, as well as the list of dual-use goods prohibited for import into the Russian Federation will be expanded. In addition, the introduction of new personal sanctions is expected.