The Kremlin announced the ability of Russia to guarantee the energy security of Europe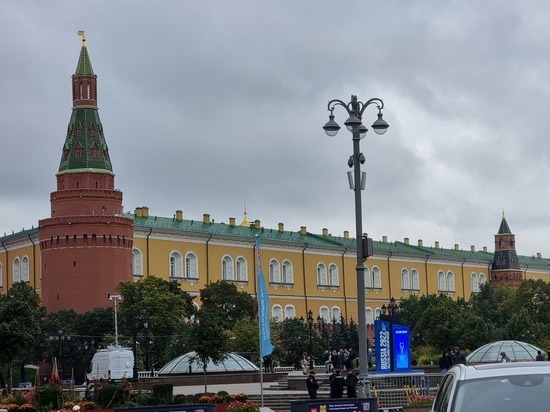 Photo: Mikhail Verny
Russian presidential press secretary Dmitry Peskov told reporters that Russia is capable of guaranteeing Europe's energy security.
He noted that Moscow consistently fulfills all its obligations.
"Russia is still able to guarantee the complete energy security of Europe," the head of the Kremlin press service stressed, adding that Russia is also able to guarantee "absence of sky-high bills for electricity, heat" that European taxpayers are now receiving.