Bloomberg: India is going to prevent BRICS statements against the US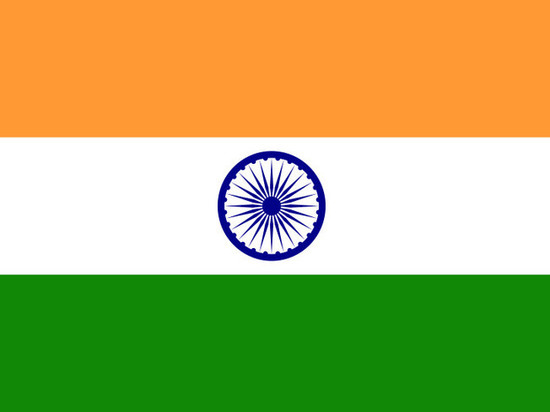 Image: Wikipedia
According to the media, the Indian leadership will oppose anti-American rhetoric at the next BRICS summit. According to bloomberg.com, the alleged attacks against the US will be part of a Chinese plan that India does not support. In this regard, the Indian negotiators plan to ensure that the joint statement following the summit is neutral.
India also believes that BRICS should not be expanded without agreeing on strict criteria first.
China will chair the summit on June 23-24, which will be held online. Its theme is formulated as follows: "Promotion of quality BRICS partnership, the beginning of a new era of global development." It will be attended by the leaders of the five countries that make up the international group.