NATO is afraid of getting Western military technology to the Russian Armed Forces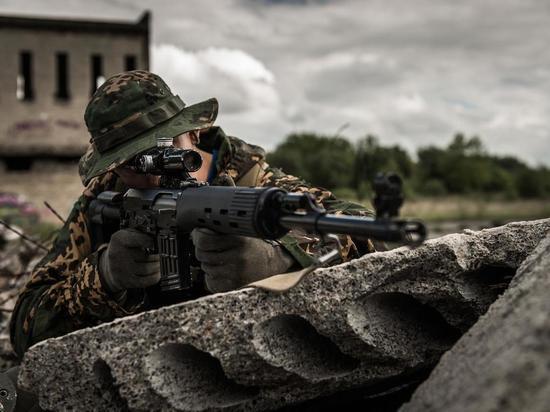 Photo: pixabay.com
Defense news, citing its own sources, reported that the countries that transfer weapons to Ukraine are concerned the fact that secret technologies for its production may get to Russia.
Therefore, representatives of European and Western countries carefully assess the possible risks before sending.
According to the publication, the West fears that Moscow can get data on how a given weapon works, and how to properly defend against it. In particular, this applies to weapons that use data encryption algorithms and homing systems.
According to a source in the British Embassy, ​​after Ukraine began to ask for more and more advanced weapons, the West began to take into account all the risks when making deliveries.